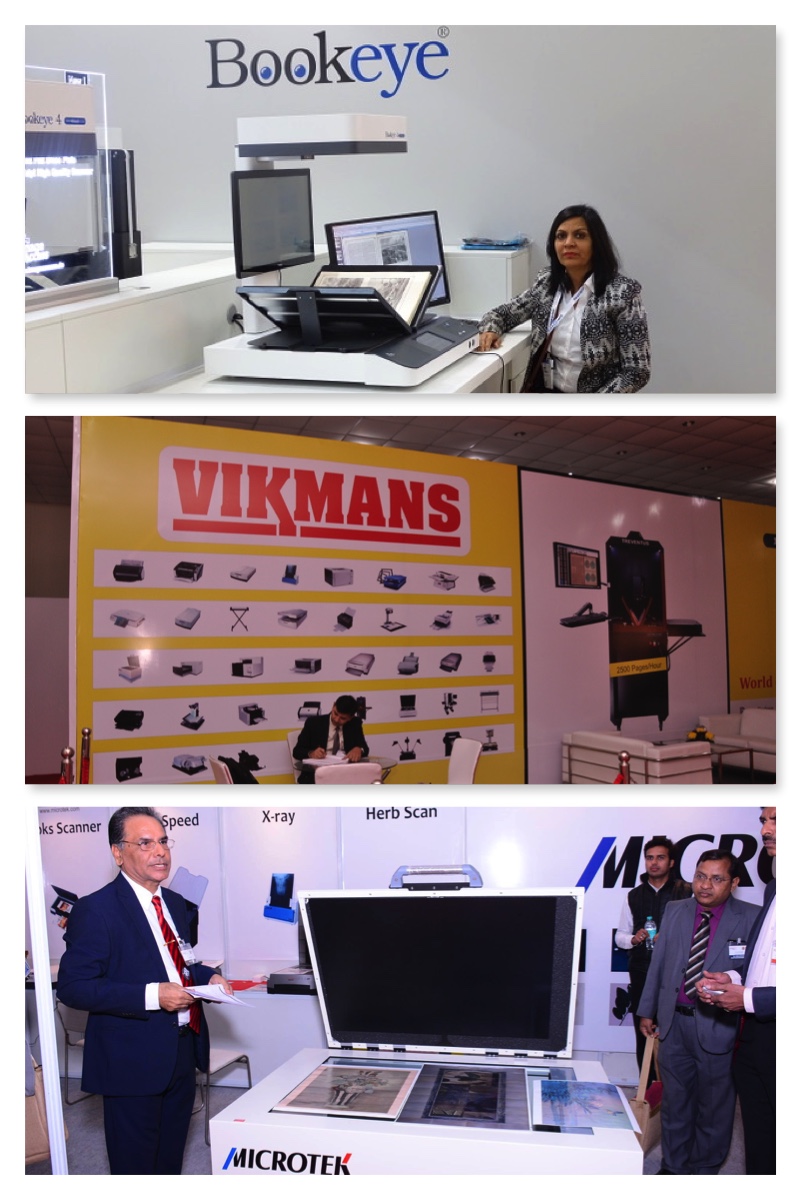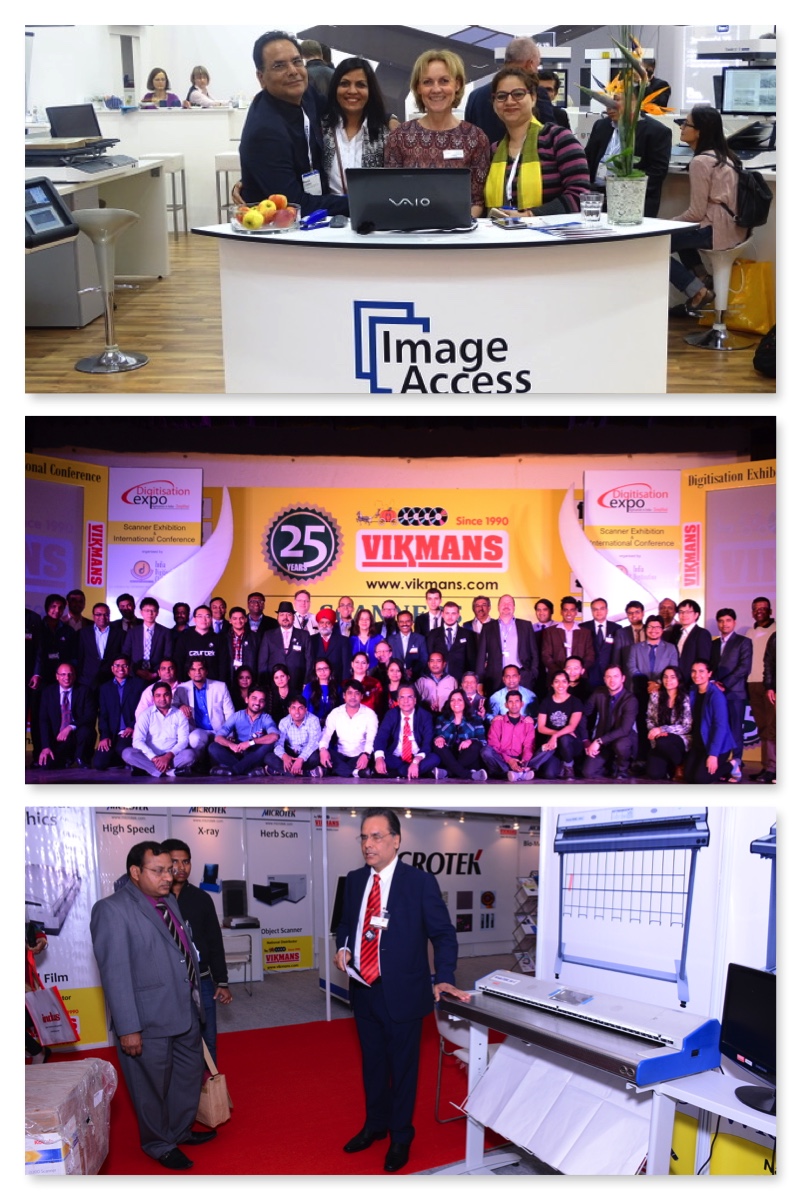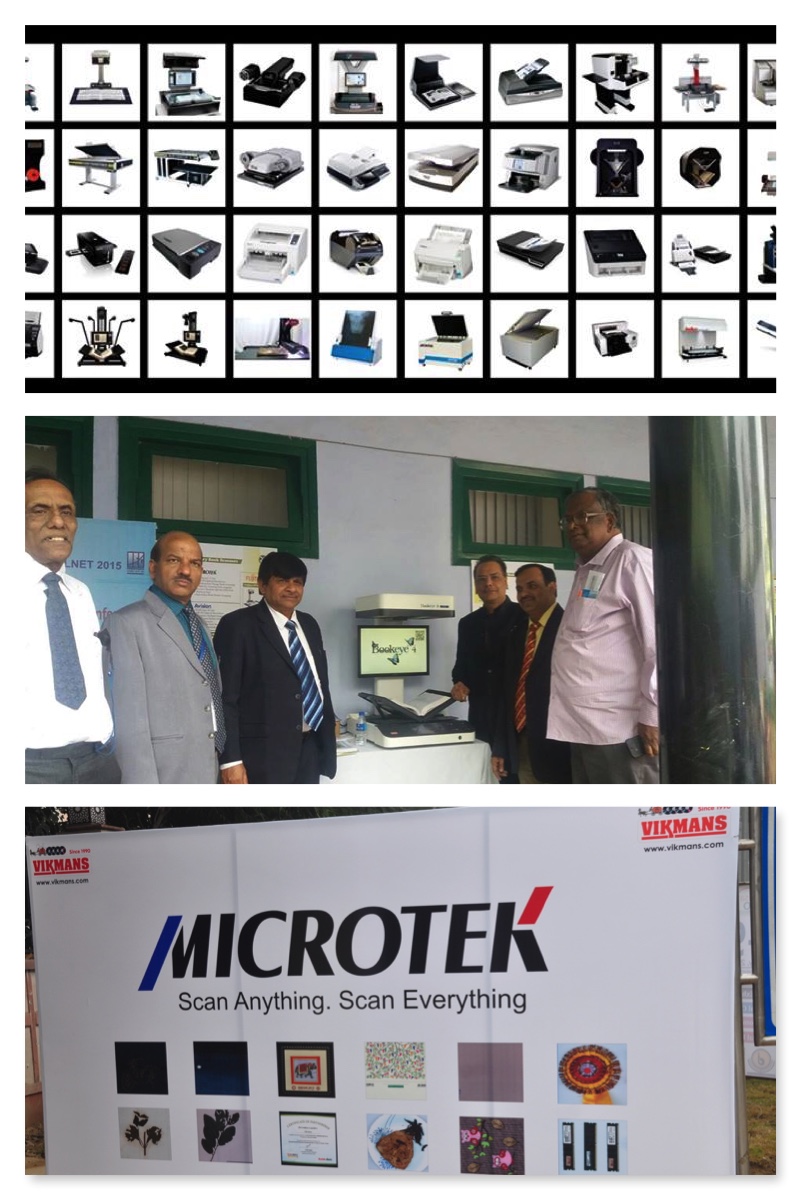 Company
_
Who 

We Are 

?
Know about us
VIKMANS is an authorised, Certified, National Distributor for Leading Scanner Manufacturer Companies across the Globe. Vikmans offers professional yet affordable Document Scanners, Book scanners, Wide Format Scanners, Large Flatbed Scanner, Automatic Book Scanners, Medical Digitizer, Film Scanners, Microfilm / MicroFiche Scanners, Art Scanners and many more Scanners, under one roof, at Best Prices.
VIKMANS Multimedia India Pvt. Ltd. is based in New Delhi, India and was established in the year 1990. VIKMANS has grown from strength to strength and today VIKMANS is India's leading Data Capture and Imaging Solutions Provider.
VIKMANS also holds the distinction for being the pioneer in introducing Bulk Scanning, Document Archival and Retrieval, OCR, OMR, ICR Software in India.
VIKMANS imports, stocks and distributes Scanners and Softwares for Data Capture and Image Capture from various countries like Germany, Italy, Taiwan, Malayasia, Singapore, UK, USA and China.
VIKMANS has provided services to both public and private sectors, equipping them with the necessary experience to cater to a complete range of Integrated Document Management Solutions.
VIKMANS has clients from diverse industry segments including Business Process Outsourcing Service Providers, Electronic Document & Content Management Providers, IT Outsourcing Service Providers and Imaging Solution Providers among others.
VIKMANS is proud to have successfully executed deployment of scanners for large and prestigious projects for State and Central Government, Defense, Judiciary System, Libraries and National Archives.
See our Corporate Video :