Image Access scanners produce the highest quality image output at the fastest speed available in the large format market. It is the only scanner manufacturer that offers products in all large format segments.
Headquarters: Germany
Microtek is a professional manufacturer in digital imaging application. It is known for developing next-generation digital imaging solutions, such as medical, industrial and bio. solutions.
Headquarters: Taiwan, Japan
The Crowley Company provides : microfilm, microfiche, document, aperture card and book and large-format scanners; microfilm processors, writers and duplicators; high-resolution cameras etc.
Headquarters: USA
Ind.senz is a provider of optical character recognition (OCR) software and linguistic tools for Indian languages. Product line: Hindi OCR, Sanskrit OCR, Gujarati OCR, Tamil OCR, Marathi OCR.
Headquarters: Germany
LaserSoft Imaging is renowned worldwide as a pioneer in the field of scanner and digital imaging software.The core product SilverFast® manages to regularly come up with advanced technical innovations.
Headquarters: Germany
Inotec manufactures SCAMAX Production scanners. Enormous amounts of paper in various formats, with various contents, crumpled, dirty or torn – these are the day-to-day challenges. Only leading edge technology is capable to meet these challenges.
Headquarters: Germany
As a specialist for the realization of mechatronical solutions, TREVENTUS' expertise ranges from the product development up to the series production as well as the sales & marketing. Its figurehead is the ScanRobot®, a high-end and internationally patented automatic book scanner.
Headquarters: Vienna, Austria
Siav is one of the most important Italian companies on software development and IT services, specialized in the dematerialization of paper documents and electronic document management and in digital processes.We provide their EDMS- Archiflow.
Headquarters: Italy
CSoft provides various softwares. Its services include : Building Information Modelling, CAD Customisation and Raster to Vector Conversion. We provide their raster to vector conversion software-  Wiselmage 
Headquarters: Norway
CCS develops intelligent software to digitize archives and bundle news. They design innovative display systems to present content in an interactive and exciting way. We provide their News Clip Software.
Headquarters: Germany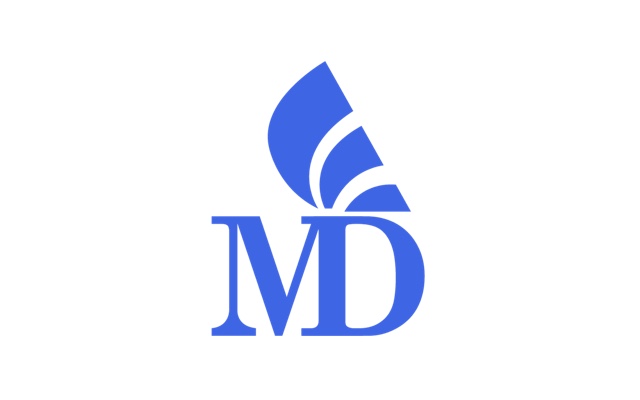 Micrographics Data introduced products such as the archive writer – MD AW1Series which converts digital to microfilm for long term digital preservation
Headquarters: Singapore
SMA Electronic Document GmbH is a pioneer in analogue and digital large format document management.
Headquarters: Germany
With strong engineering expertise, Avision designs, manufactures, and markets a complete range of quality, high performance scanners and key components for multi-function products.
Headquarters: Taiwan, Japan
Fujitsu is the leading Japanese information and communication technology (ICT) company, offering a full range of technology products, solutions and services.
Headquarters: Tokyo, Japan